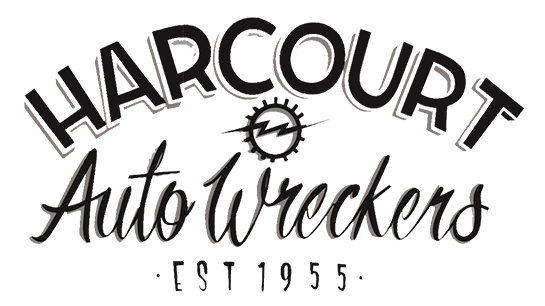 Harcourt Auto: The original cash for cars guys.
Locally owned and operated, we serve everyday drivers and motoring enthusiasts as we have for over sixty years. We are a licensed car dealer and registered parts trader.
Our business is simple. We pay cash for cars. We take them apart. We sell scrap and spare parts.
We're on the Midland Highway, between Castlemaine and Harcourt. Just three minutes from the Calder Freeway, halfway from Kyneton to Bendigo.
If you're anywhere from Echuca to Sunbury, Ballarat to Heathcote, if you want cash for your old car, give us a call.